If you've been declined by another bank, call Nuu Lending today.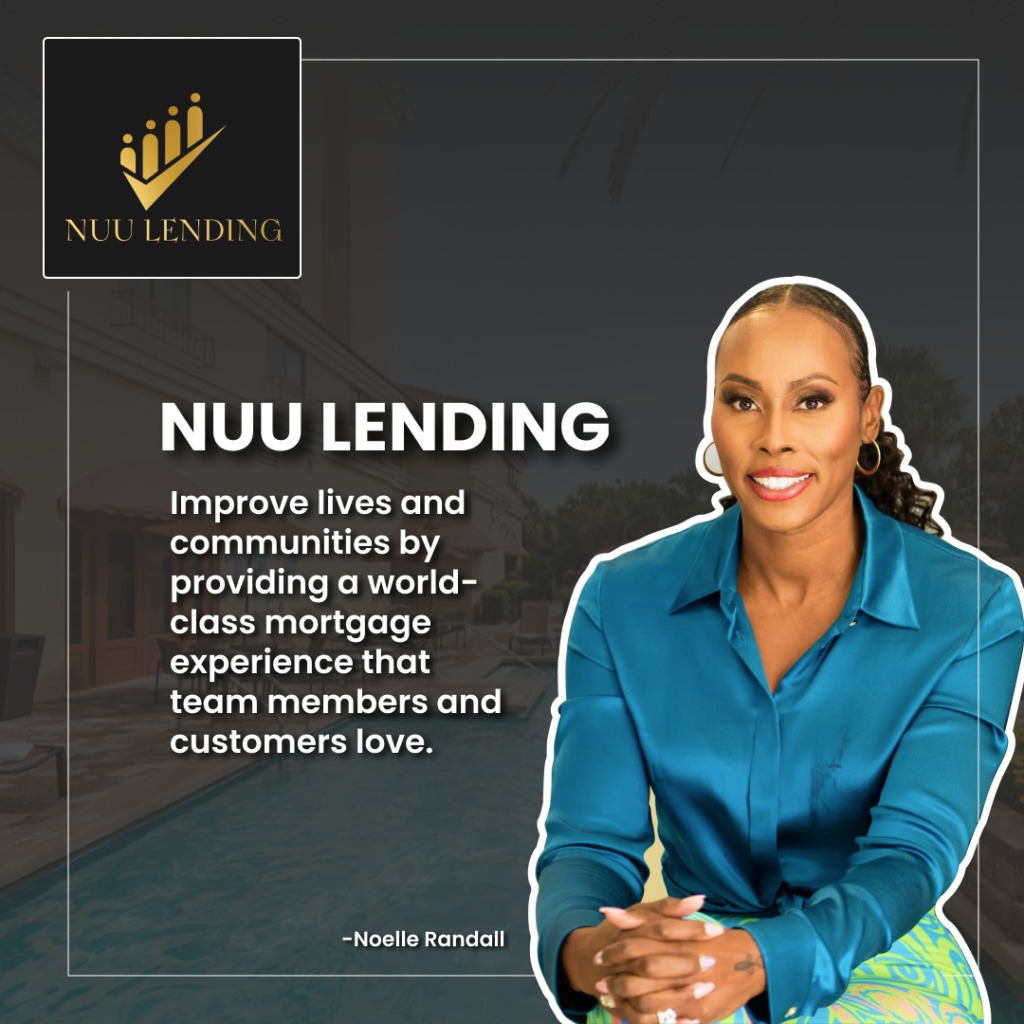 Nuu Lending is a mortgage lender that specializes in helping self-employed borrowers. They have a team of experienced mortgage specialists who understand the challenges of self-employment and can help you find the right mortgage for your needs. Nuu Lending also offers a variety of mortgage products, including stated income mortgages, which can be a good option for self-employed borrowers who may not have traditional income documentation.
Nuu Lending's vision is to "improve lives and communities by providing a world-class mortgage experience that team members and customers love." They believe that everyone deserves a fair chance to own a home, and they are committed to providing excellent customer service and competitive mortgage rates.
Noelle Randall is all about growth. She has been a thriving entrepreneur for over 20 years and is a successful businesswoman, Amazon Best-Selling Author, real estate coach and entrepreneur. Her diverse business experience has been instrumental in her personal success, as well as, the success of countless people across the country.
She teaches real estate investing to people from varying backgrounds that are ready to transform their financial status. Noelle is a full-time real estate investor and founder of the Noelle Randall Coaching, providing real estate training, workshops, and events teaching how to start from scratch and build a successful real estate investing business.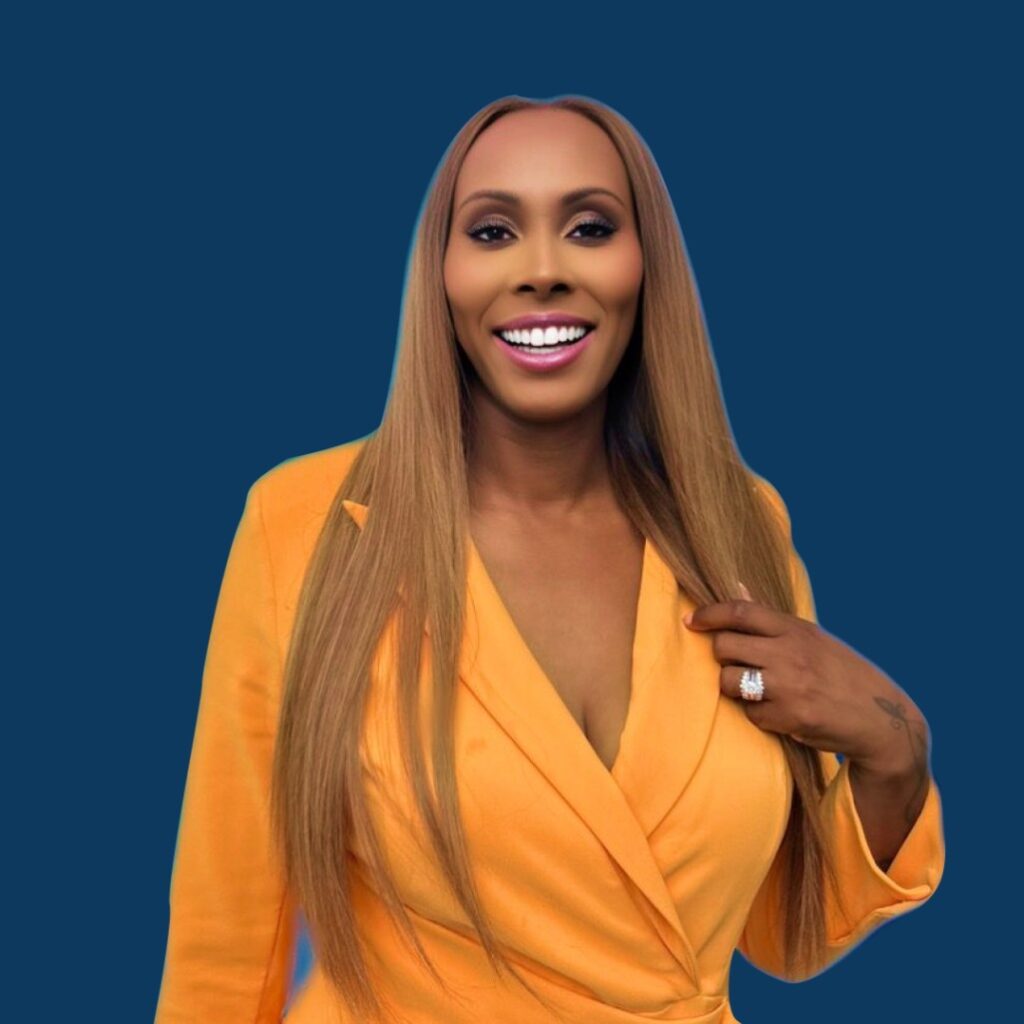 Let Us Help You Finance Your Home
We can help you find exactly what you are looking for. Let us help you discover your next home