If you've been declined by another bank, call Nuu Lending today.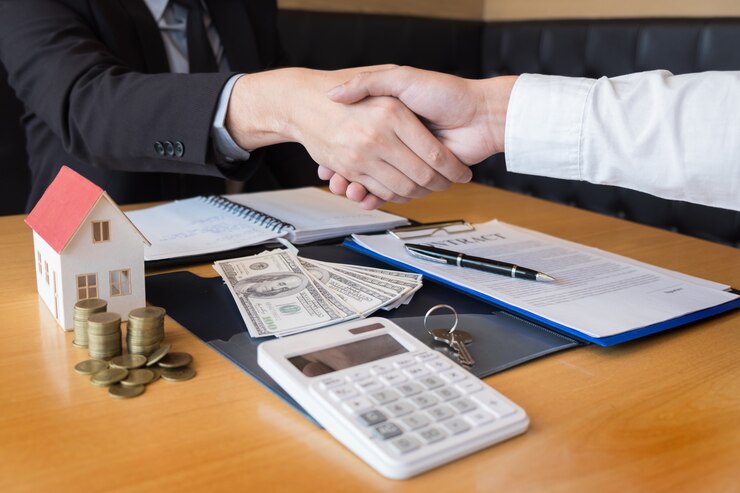 Commercial No Doc 30 Year Fixed
No doc stated income commercial real estate loans!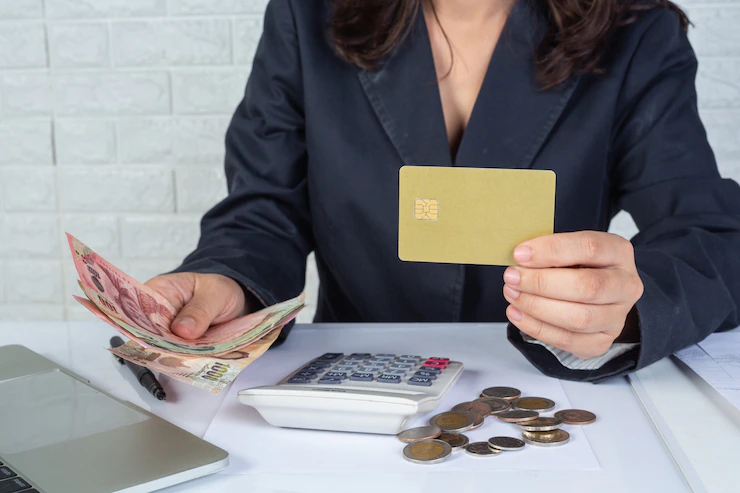 Small Balance Commercial
Get approved with 12 Months Business Bank Statements.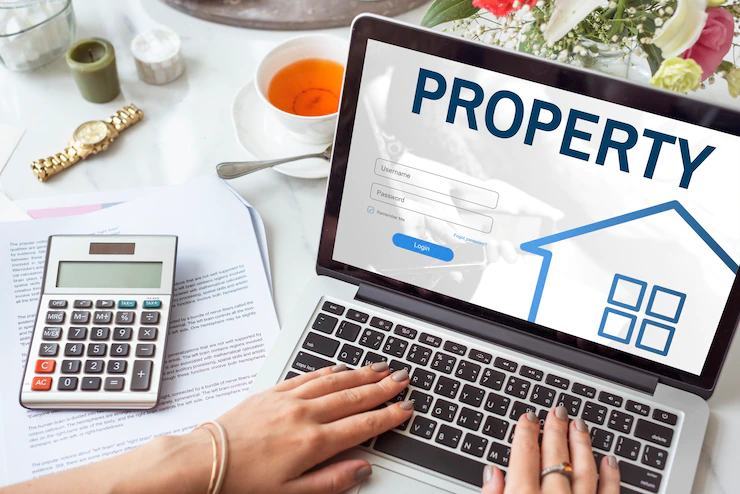 DSCR Commercial Portfolio Loans
Portfolio loans for all commercial real estate needs.
Niche Residential Loans
We offer niche products for clients with non traditional credit and income.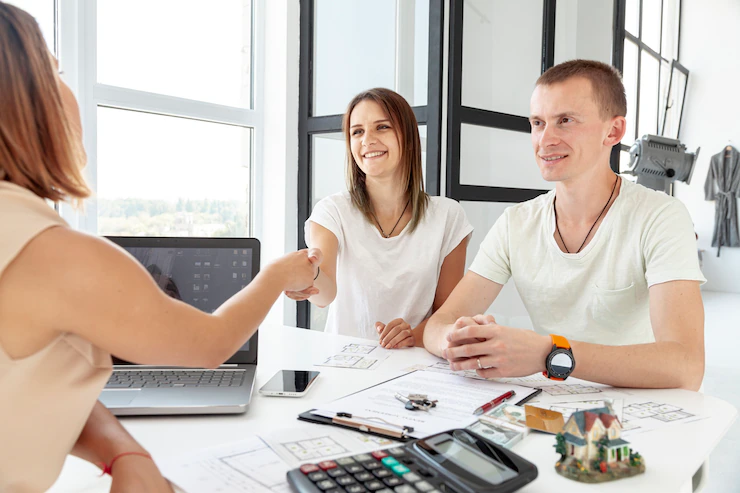 Quick Investor Loans
Quick loans for investors. Get cash fast. No hassle.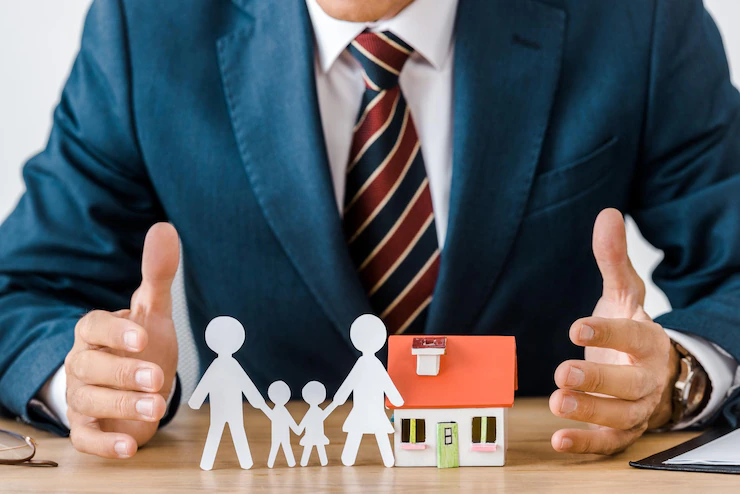 Multi Family Loans
We offer No Ratio Multi Family Loans up to 5+ Units with Loans up to $2MM.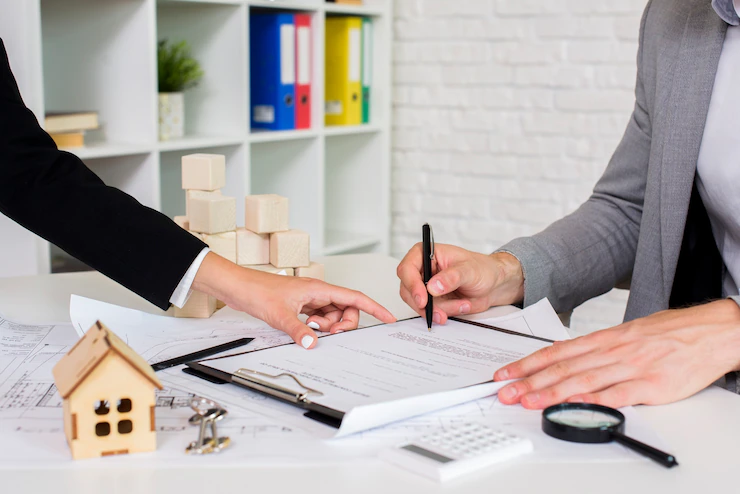 New Construction Loans
We offer new construction loans for owner occupied primary residences and investors looking to build and sell or build and rent.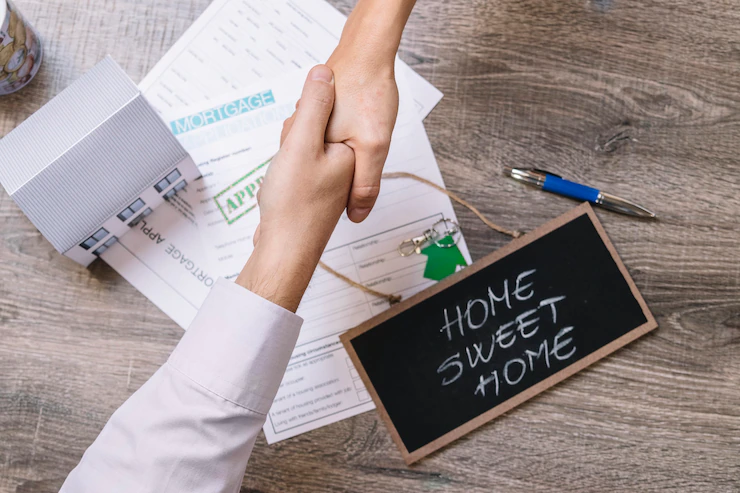 No Hassle Home Improvement Loans up to 100K
Low rates, fast approval, No Hassle Home Improvement Loans up to $100K.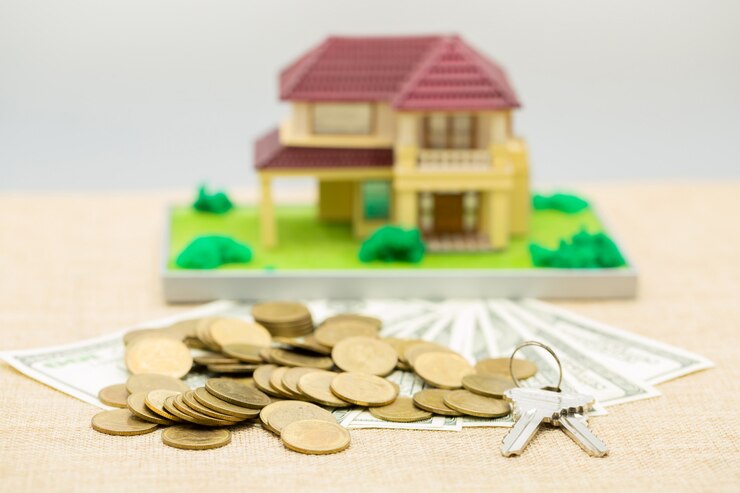 Rural Development Land Loans
Land loans to help families build in rural communities.
Let Us Help You Finance Your Home
We can help you find exactly what you are looking for. Let us help you discover your next home